Help us with gear and supplies to the camp.
We need everything from furniture to workshop materials. Any donations or low cost options you can supply would be greatly appreciated.
If there is anything you can supply us, get in touch with us or email hello@inawe.co.nz and we can organise collection or drop off with you.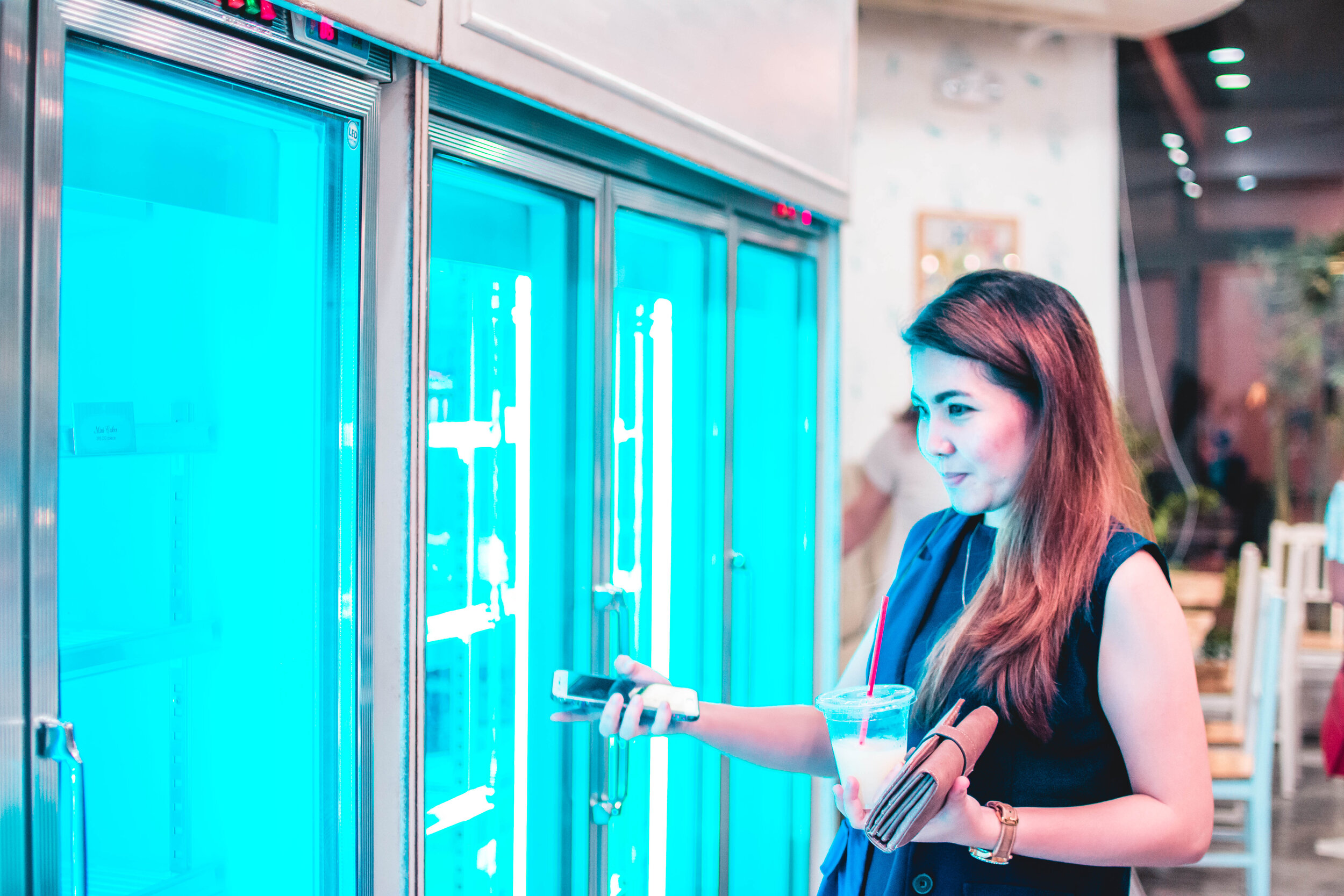 We need a couple of large secondhand commercial fridges that are energy efficient. There are for the main kitchen.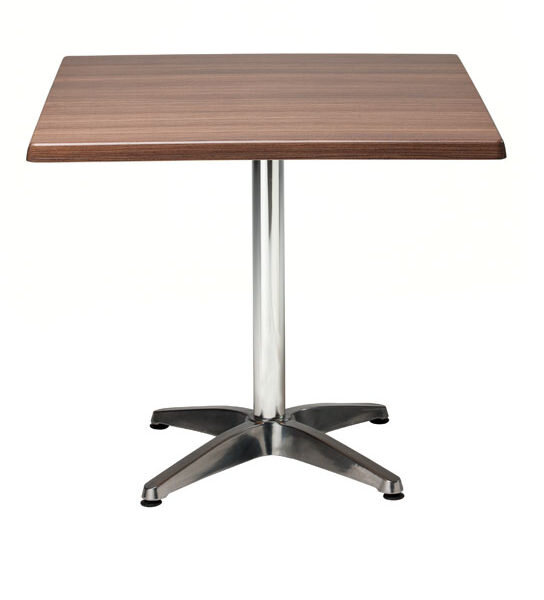 We need tables to seat 60-70 people for our main dining hall. Can be square cafe style or longer rectangular tables. Seats or benches would be a bonus too.